Get a FREE eCommerce Website
It Used to Be Much Harder to Build a Website, but the Days of Required Coding Knowledge and Design Skills Are a Thing of the Past.
Today, anyone can create a fantastic online presence for their business by using a website builder — a piece of software that lets you create and customize without needing to write code. But not all website builders are created equal. Many are fine for simple websites, but if you're creating a site for your business, you need more.
Your Opportunity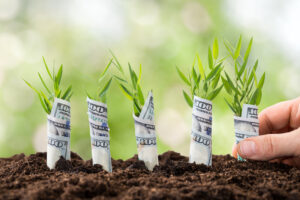 You get a $Free eCommerce website. Our experienced website developers will gather your information and build an initial version of your website. From there, you can take over the management of your online store. or we can assist you with that as well.
Our Free Platform
You get free domain registration, free hosting, and feature rich shopping cart and store management.   Product updates are easy and you can list products individually or upload products in bulk.
We beat the competition in cost, service and customization.

Our Shopping Cart
Our cart provides flexible checkout options for your customers. Order fulfillment is a breeze and shipping can be customized for individual products and destinations.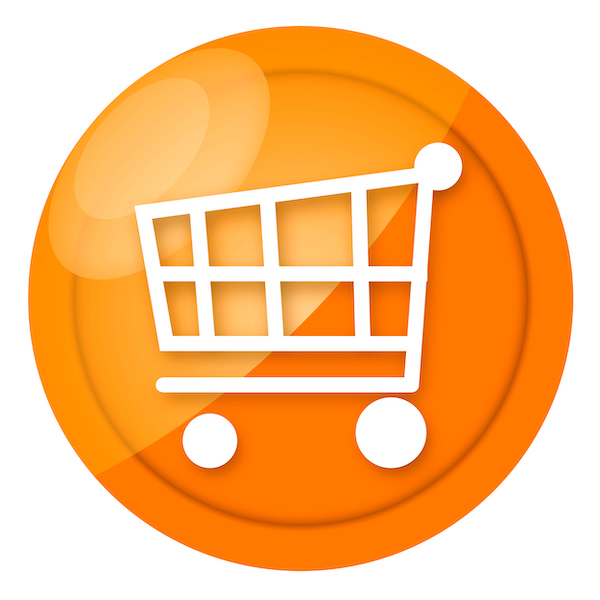 The Payment Gateway is built-in. All cards are accepted for 2.9% plus 30 cents per transaction with no monthly fees ever!
Support & Training
We provide support 24 hours a day, 7 days a week, all year round.
New to selling online? We provide learning resources and training for you.
Let Us Help You
We will build your eCommerce website for free. Our competition doesn't come close when it comes to features and flexibility. We will customize a site to meet your immediate needs, and then provide you the training to take over the updates. Of course, if you need assistance, our experienced web developers can step in and lend a hand.
Our Promise
We strive to ensure our clients' success. We do this by offering world-class service and quality work at competitive rates. We believe that the best way to do business is through transparency. We work with our clients to communicate clear expectations so that we can honestly fulfill our commitments.